Make a mini gift box in 15 minutes
Sometimes you want beautiful and original way to package a small gift. This basic gift box will help you!Its production requires not only specific skills and usually takes no more than 15 minutes. You can experiment by changing the size of the workpiece.
MATERIALS:
- scrabania; - ribbon; - super glue; - scissors; - pencil; - a lighter or matches; something sharp, but not cutting (needle, mechanical pencil without the rod, etc.).
Transfer to the "seamy" side of paper this simple scan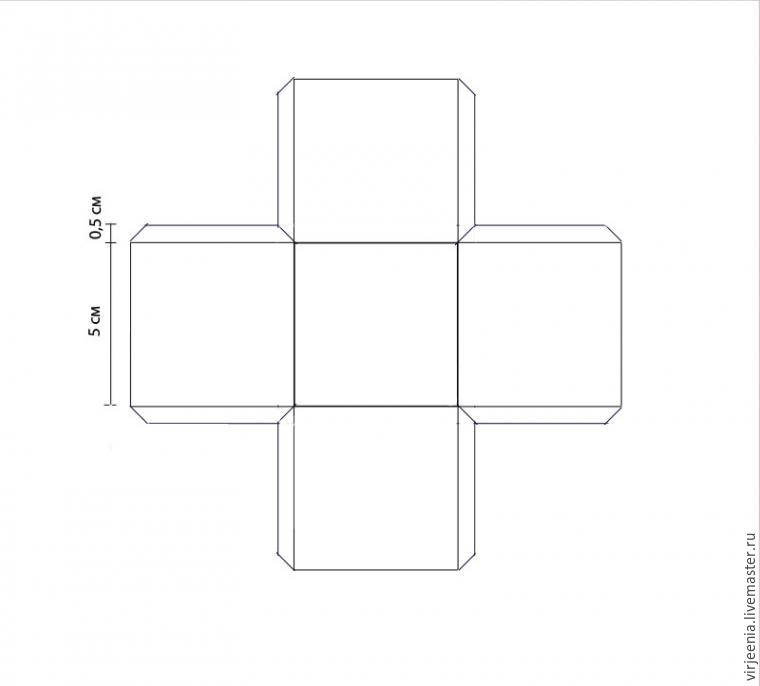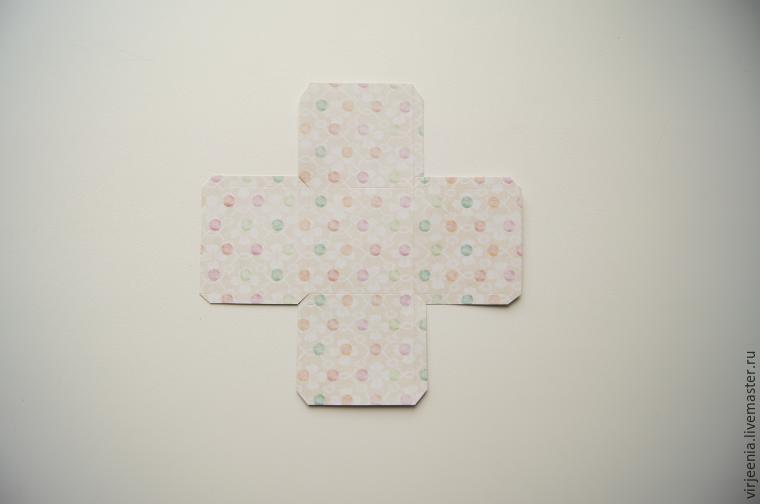 All the lines go any sharp object that they are well bent. Pencil can never use in cutting work — immediately mark all the lines with a needle and not do double work. Now make additional grooves, as shown in the photo: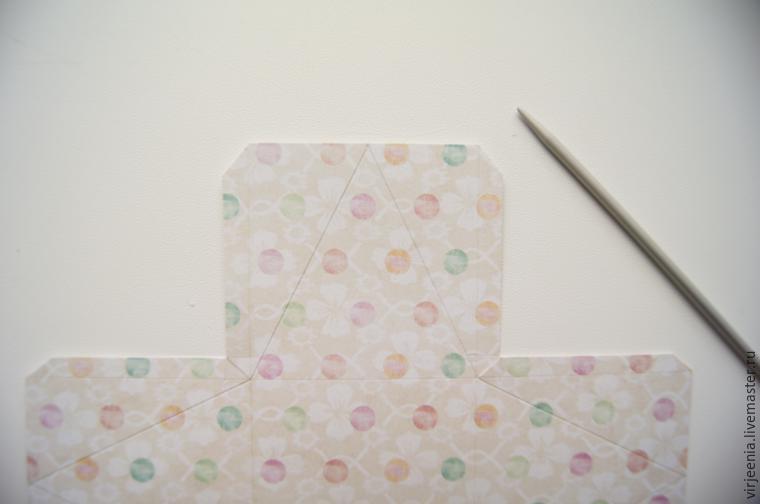 Begin to bend. The first "triangular" grooves. Remember, the photo is the view from "the inside".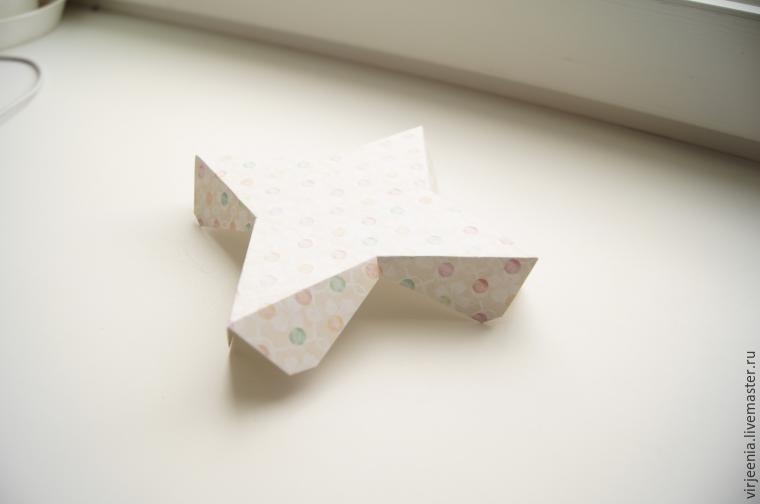 Now — the edge: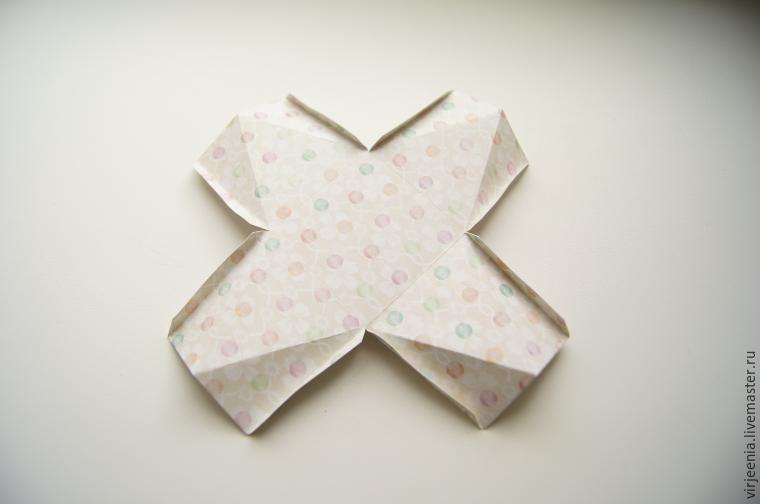 And finally, base: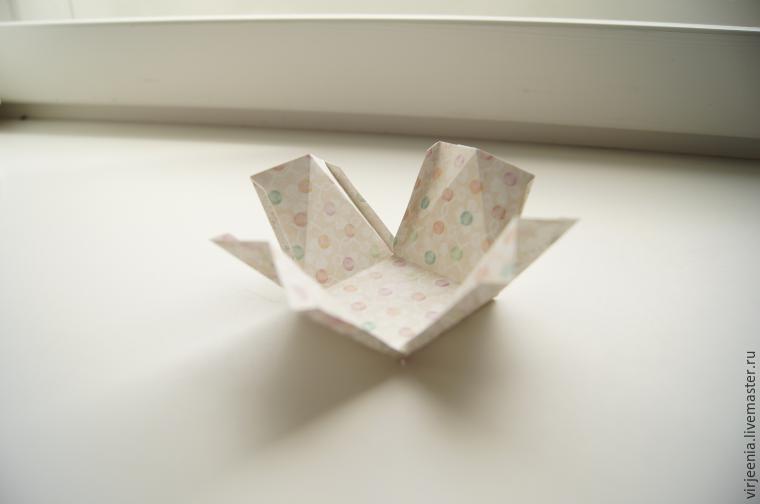 Using the hole punch make two holes on each side: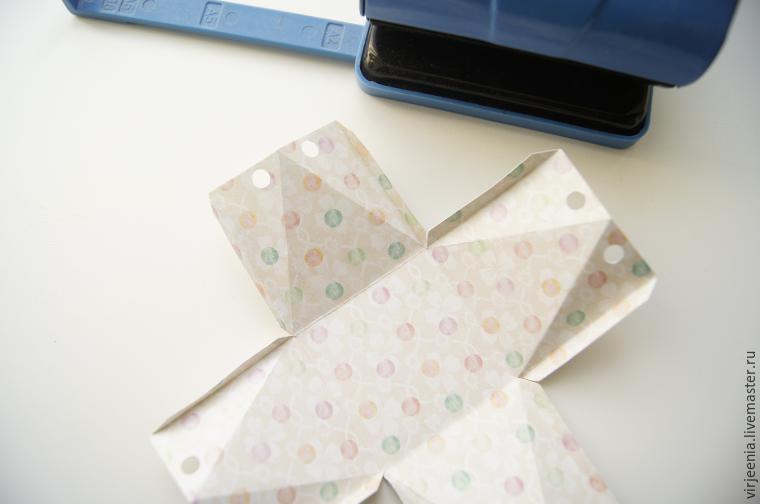 With the help of super-glue seal them in this box: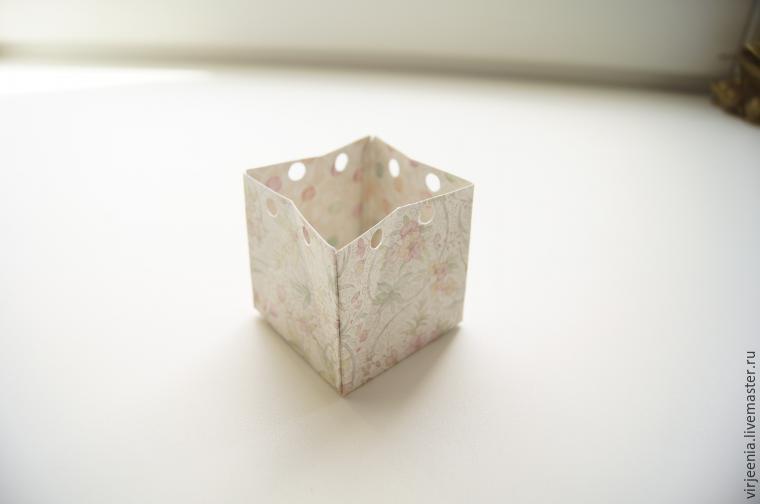 Now take the tape. Soooo, what we have here...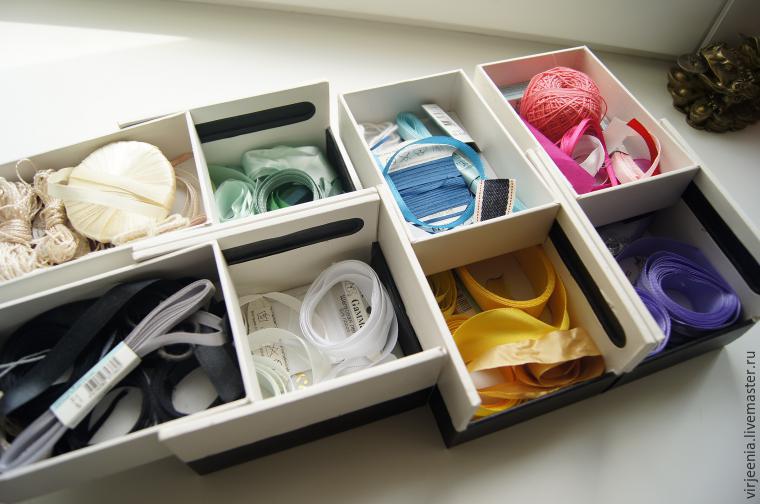 Yeah, what you need! We'll need about 30 cm of the Cut edge at an angle.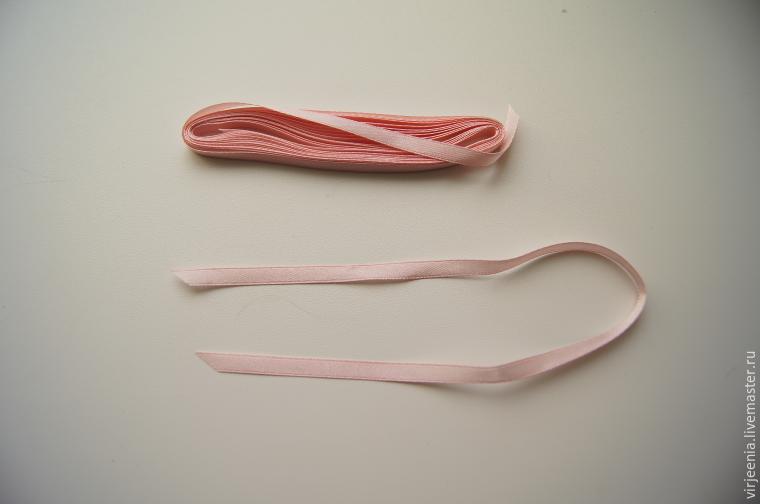 Lightly sear the edges of the ribbon so they don't crumble. Now threading ribbon. If not pre-melted region by the end of the stage they start to fall apart and jammed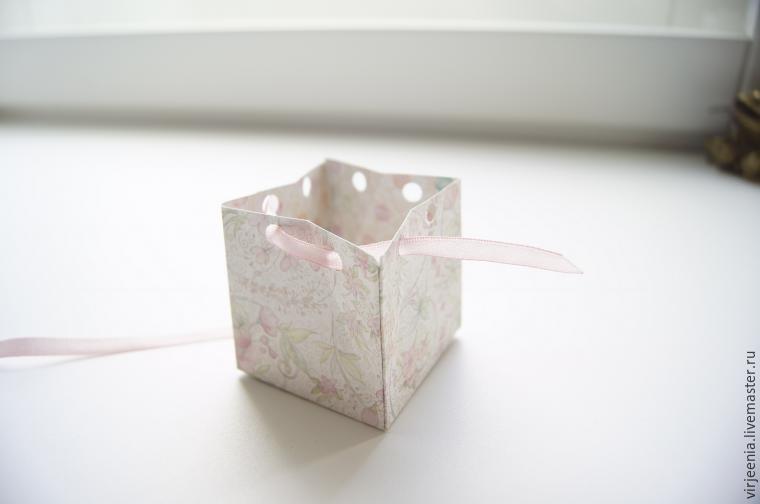 Now tighten and tie a regular bow. Readily!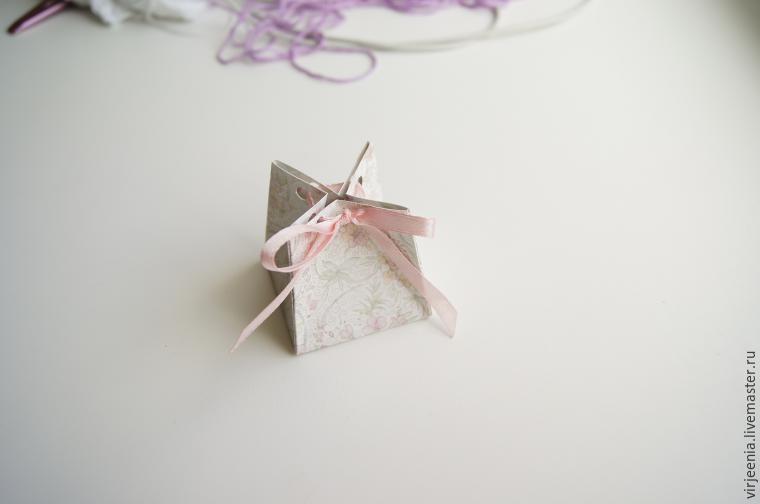 How useful is a mini-box?
First, for small gifts, Souvenirs, decorations, etc.
Secondly, it is a good alternative to cash envelopes. But if, for example, to tie this box to a balloon?
Thirdly, no you are not limited by the size of the boxes can be anything. Although, in my humble opinion, the beauty and love it in such small sizes :)
Fourth, it can put a serious gift and a small surprise for a close person, to lighten the mood. In this box you can even give a ring if you want to create a surprise effect (velvet box is instantly revealed all the cards).
Fifth — everything is limited only by your imagination :)
Be creative and delight loved ones!