Do citrus buttons
Citrus buttons are mainly used for scrapbooking, to create the interior decorations, or for beautiful packaging. We need:
Materials: fresh peel of grapefruit, orange, Mandarin, pomelo, lemon.
Tooling:
1. The scissors are small.
2. Stencil round, heart, flower.
3. Toothpicks.
4. Cardboard (junk box).
5. Plywood - optional.
6. Rope or tape.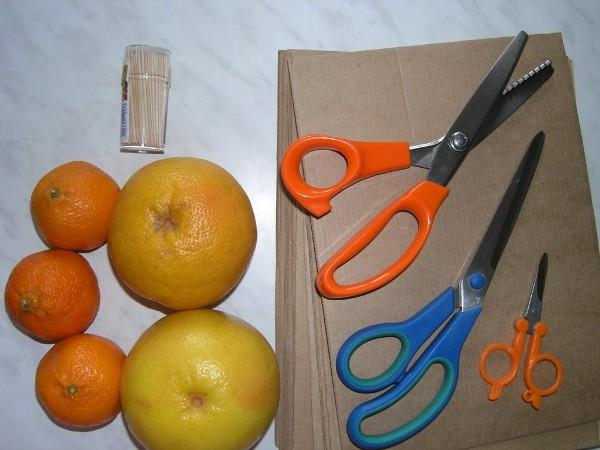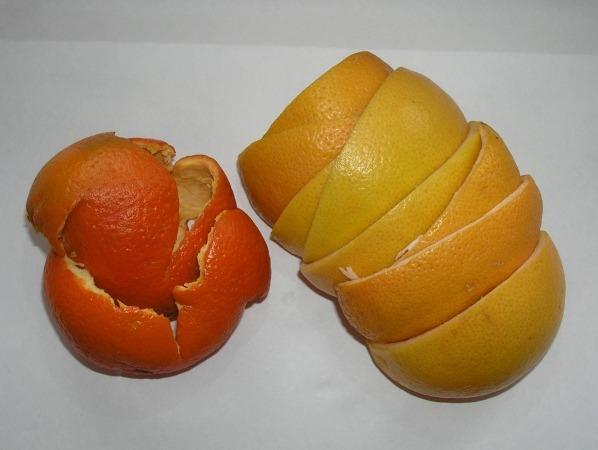 Take the peel of citrus, apply a stencil, and prozharivaem toothpick.
Get here are crisp.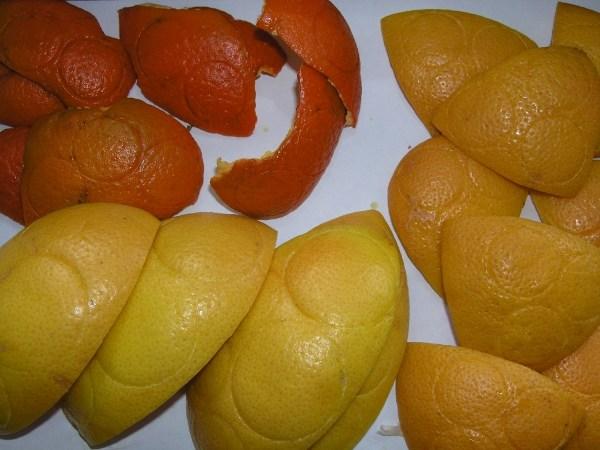 Now with scissors cut out the circles (hearts, flowers).
String the slices on 2 toothpicks, not very tight, that crust can easily dry out.
Get here are the preset buttons.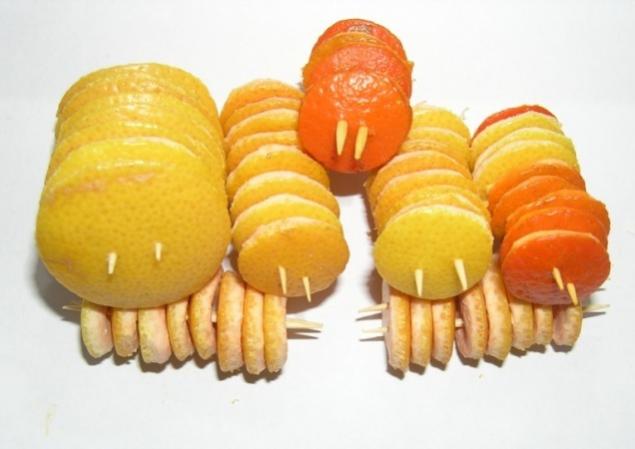 The holes for the fixing is not delayed and is not deformed, it is necessary to dry in 2 stages.
Stage 1. Billets leave the body dry place for 1 day.
Stage 2. Will shoot raw buttons with toothpicks and place between cardboard, pressed plywood top and tying rope or tape. If there is no plywood can be put on top of the book.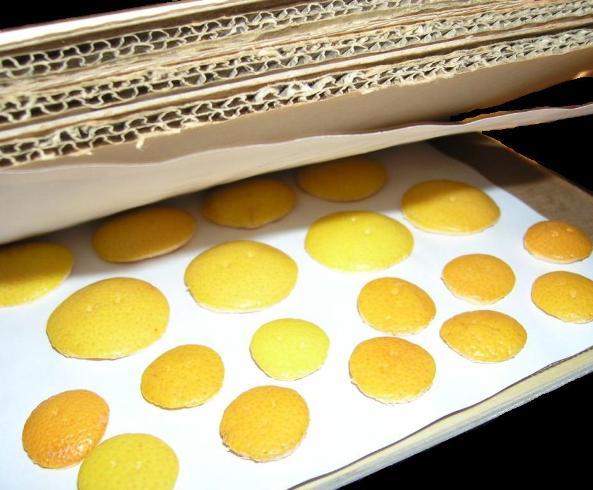 Put all this construction on the battery.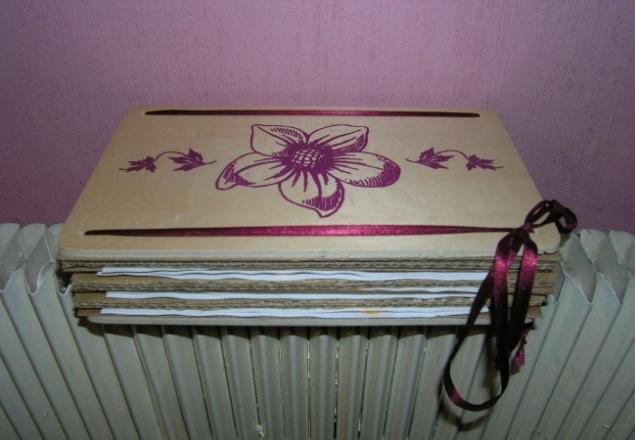 After 2-3 days the buttons dry.
Get here are wonderful buttons.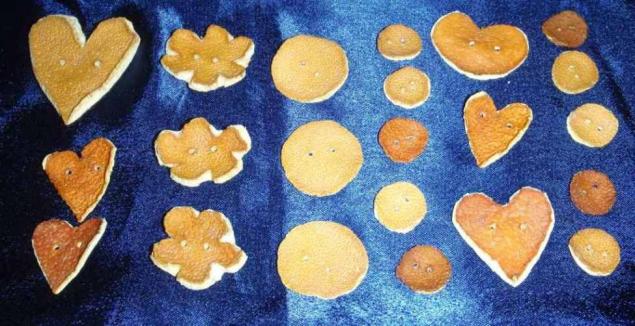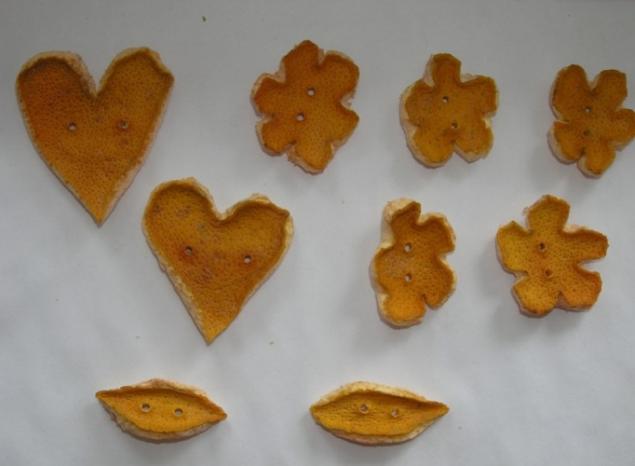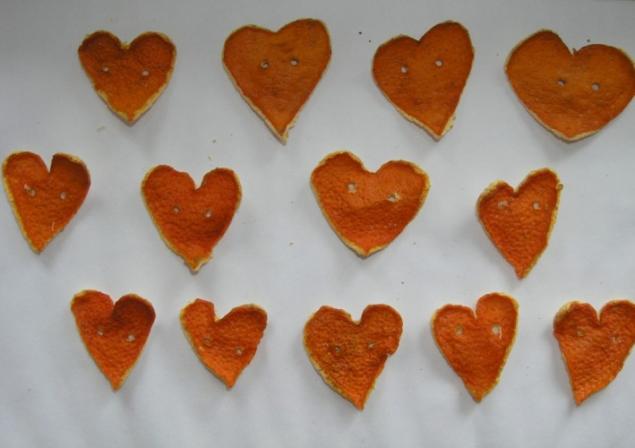 Here is an example using buttons.