Beautiful gift packing, that everyone can do
Good day, happy Easter
Today I want to share, how original you can issue the packaging for a gift.
The idea came when the work had to quickly pack a gift for the employee, using the means at hand)
To work need:
Box gift
Wrapping paper
Double tape
Old paper (newspaper, brochure, magazine)
a Small piece of string
a Candle or lighter
Scissors
Take wrapping wrapping paper.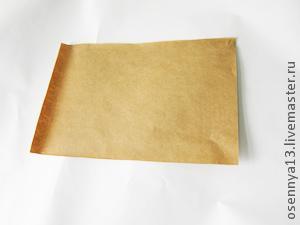 Wrap the box.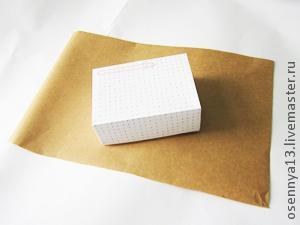 Fasten the corners of the double sided tape.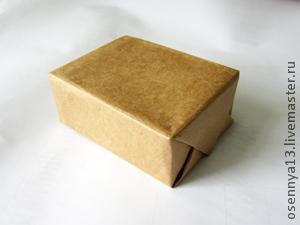 Next, for the decorations cut out of old newspaper, magazine, spiral flower, leaves, and butterflies. Their number and size depend on what size box with the gift.I carved without a template. You can use a template.
Over a candle or a lighter to gently opalium region.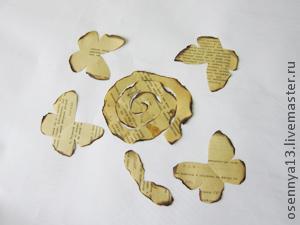 From the spiral formed a rose and fasten it with a double Scotch.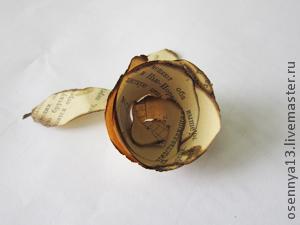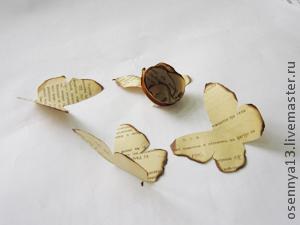 Twine tied box. It is possible to make it as packet, writing the address of the recipient and the sender.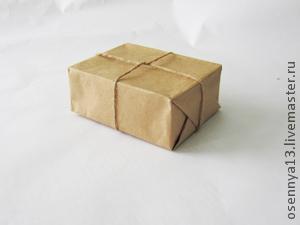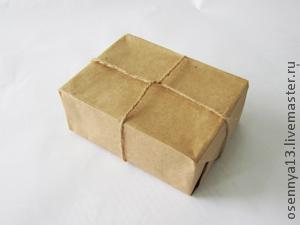 The proposed where it is the decor.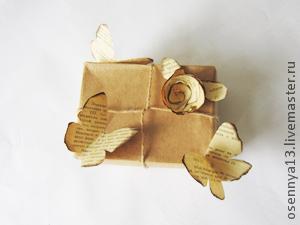 On the back side of the butterfly and leaves sticking double sided tape. Fasten decor in targeted areas.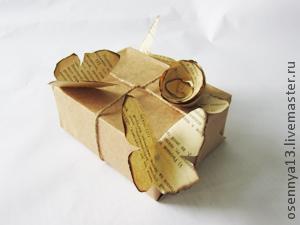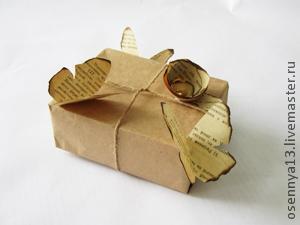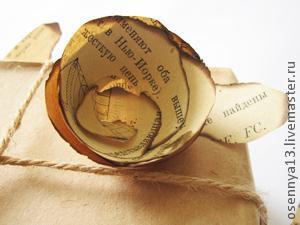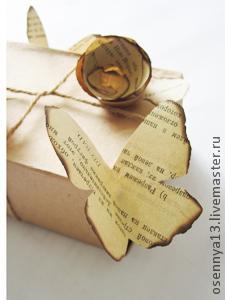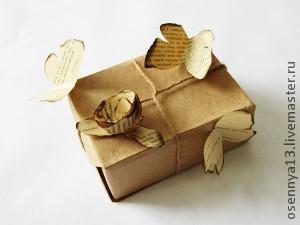 I wish you creative inspiration!)))